Reliable Low cost Rent a car in Rhodes island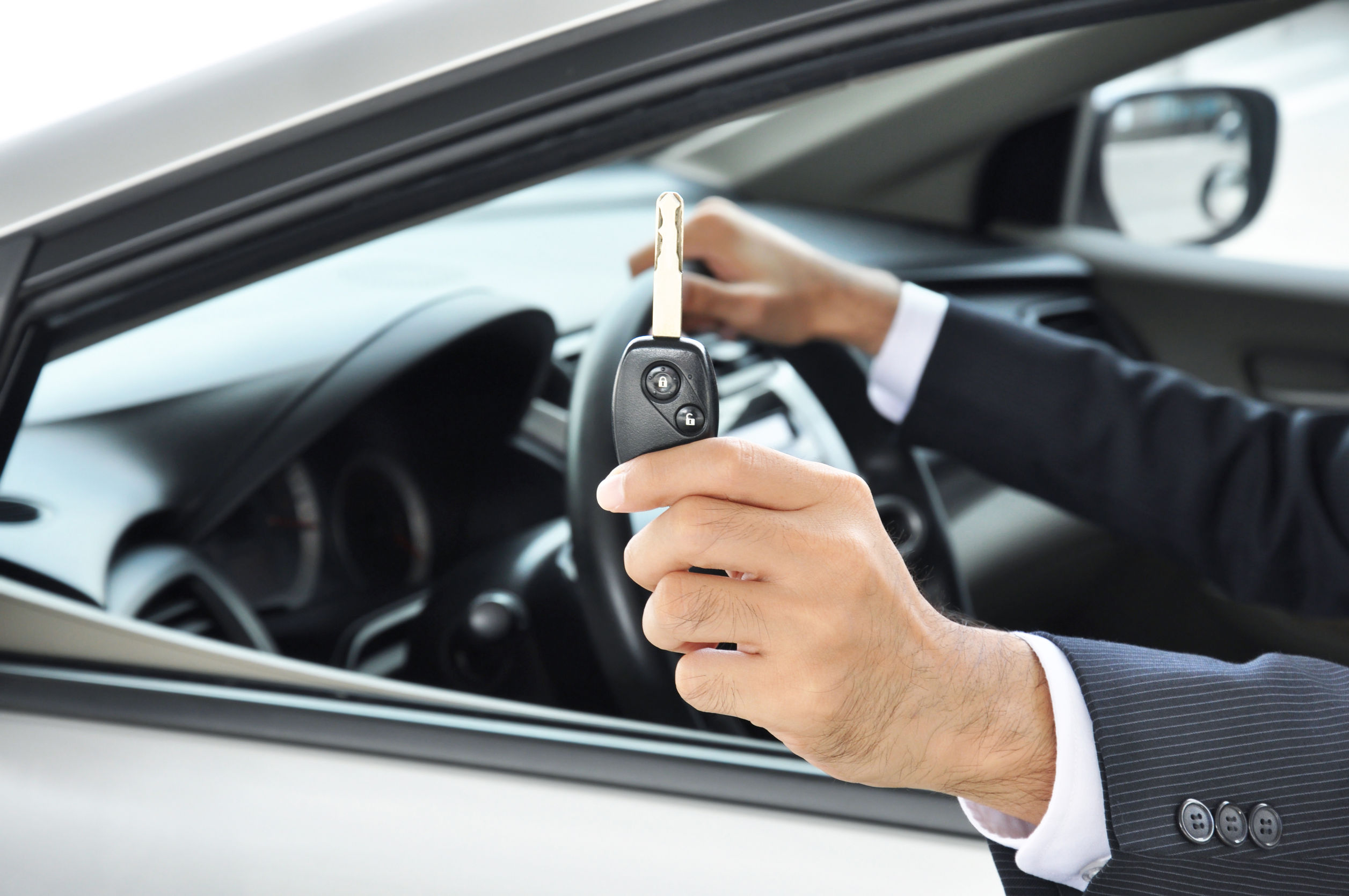 OLYMPIC RENT A CAR s a highly reliable company in the car rental industry in Rhodes which was established in 1980 to provide high quality car rental services with consistency and reliability.

We offer a fleet of modern vehicles at the most competitive prices.

Το OLYMPIC RENT A CAR Our main goal is the complete satisfaction of our customers.OLYMPIC RENT A CAR in Rhodes is your only choice when it comes to quality service, low and competitive prices.
Our offices are open all year and offer small and luxury cars at affordable and reasonable prices.
Select the model you want, enjoy beautiful routes and leave the rest to us!

We also provide our customers ferry tickets to all destinations of Greece & day trips to: Turkey (Marmaris-Fethiye, Datca, Bordrum) Simi, Kos, Halki, Tilos, Nisyros, Kastelorizo.
---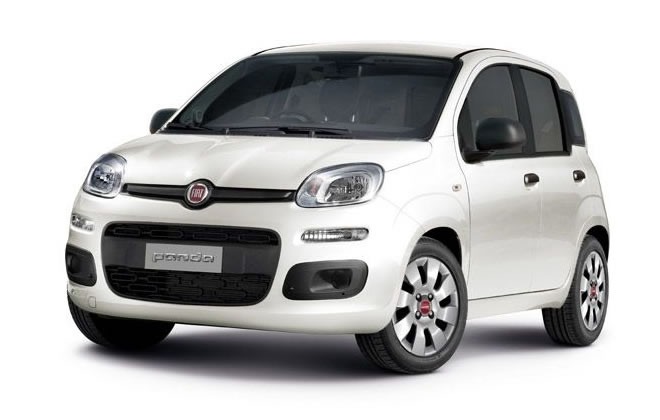 Compact
Fiat Panda 1.2 or similar
Minimum age 21 years
Transmission Manual
Air conditioning Yes
Luggage 2 large Bags
Doors 5 | Seats 5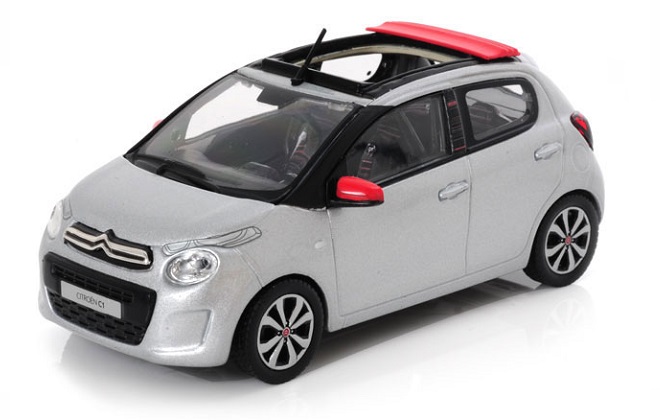 Automatic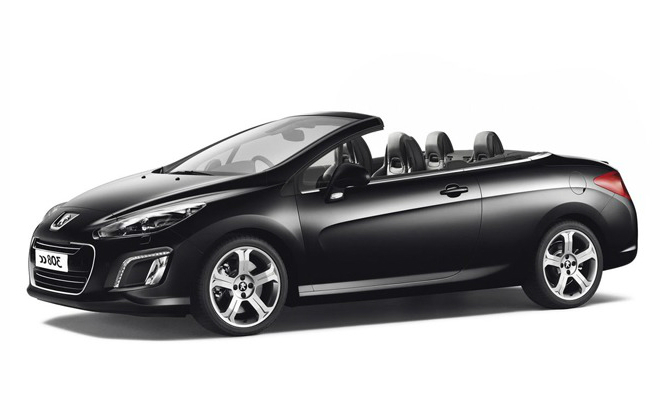 Convertible Cars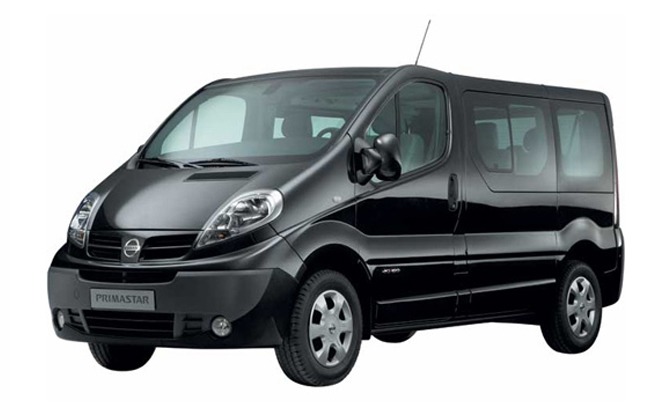 Mini Bus
---
---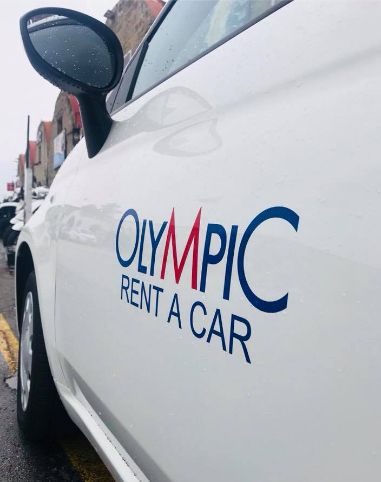 Rent a Car in Rhodes with Olympic Car Rental
Our rent a car spreads all over the island and promises the best competitive rental rates and conditions, safe insurance policy and high quality customer services.
24 hours road assistance

We deliver our cars directly to the airport, to the port or your accommodation

Unlimited mileage is included so you can have the full Rhodes experience

Full Insurance (C.D.W.)

We are located just opposite of the central harbour of Rhodes also known as Tourist Port.

Payment method Cash or Credit/Debit card

Baby Seat - Booster Free

We will provide a road map and useful information to make sure that you can appreciate the beauty of the island.

We provide a wide range of cars covering all possible customer needs from small economy low budget cars to larger compact family cars.
---


Such friendly and helpful owners!!!! The girls were so lovely.... Definitely recommend this car rental AND Rhodes to anyone travelling close! Very relaxing island that has it all and Anthoula showed us where to go!!.. Roads are easy to navigate too!

Πααααρα πολυ καλη εξυπηρετηση. Παροτι δεν παρεδιδαν στο αεροδρομιο την ωρα που φταναμε (12 το βραδυ) μας βρηκαν λυση, ευκολη και αμεση. Η Ευη μας εδωσε ο,τι πληροφορια χρειαζομασταν.Το αμαξι ηταν ενα suzuki swift καινουριο σε αριστη κατασταση. Μειναμε παρα πολυ ευχαριστημενοι κ σιγουρα στο επομενο μας ταξιδι στην Ροδο θα τους ξαναπροτιμησουμε!!!


Thank you to all at Olympic rent a car!! I have been to Rhodes every year since 2012 & can highly recommend Olympic. Your honesty & customer service is always above & beyond. I look forward to seeing you all again in September & exploring more of your beautiful Island.. Maybe this time in the soft top!!! Sending well wishes from Australia!